Learn

Why we love funny commercials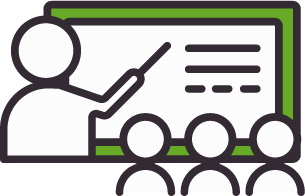 #

Humor / Comedy
#

Humor
#

Psychology
After watching the funny videos and reading the article, write about a 30 second commercial that you would make for a product.
Reading
The success of funny TV commercials
Open
Listening
Writing
What is the funniest commercial or advertisement you have ever seen? What made it so funny and memorable? If you had 30 seconds to make a commercial about a product, how would you do it and what would you do?