Learn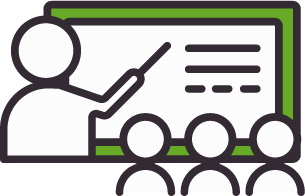 #

Language and Education
#

Language
#

Languages
Take a look into the life of a US Military Linguist.
Reading
How to Become an Army Linguist

Open
Listening
How U.S. Military Linguists Learn Languages Fast

Writing
What do you think the best approach is to learn a language in a short space of time? Have you ever attempted to learn a new language in a matter of months?