Learn

Traditional Clothing Across the World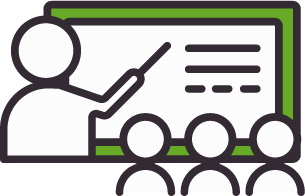 #

History, Culture, and the Arts
#

Community / Society
#

Clothing
#

Countries
#

Culture
#

People
#

Traditions
#

World
Learn about traditional and day to day clothes from different places and people around the world.
Reading
Read about some traditional clothing from various countries across the world.
Open
Listening
Enjoy this short documentary that explores some traditional attire from different countries, as well as day to day clothes.
Writing
Based on the reading and listening sections, which country's traditional clothing did you find most interesting or beautiful? Does your country have any traditional clothing or uniforms?