Learn

The most difficult English poem - The Chaos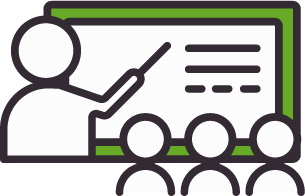 #

History, Culture, and the Arts
#

Poetry
After reading the article first, and then watching the Youtube video, write your thoughts on the poem, and how difficult English can be. After writing that - you may get creative and write your own difficult poem.
Reading
A link for a poem called, "The Chaos".
Open
Listening
Youtube video - The Chaos poem
Writing
What did you find most difficult about this poem? Was it hard for you to pronounce all of the words? Write your thoughts - and maybe to make it a little more difficult - create your own poem using some difficult English words!