Learn

The Happiest Nation on Earth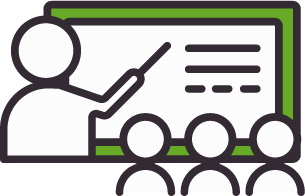 #

Philosophy and Spirituality
#

Lifestyle
#

Emotions
#

Travel
How would you define happiness? This homework task might help you answer that very question.
Reading
Can We Measure Happiness – A Look at Bhutan's Concept of GNH

Open
Listening
Traveling to the Happiest Country in the World!!

Writing
If you were creating a "happiness index", what metrics would you use to define it, and why?