Learn

The Great Resignation: Numerous workers are quitting their jobs
by Rawlings Onserio - Dec. 2, 2021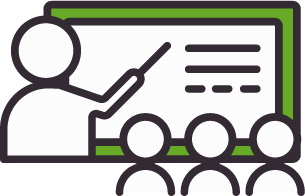 #

Community / Society
#

Work
An assignment looking at a recent phenomenon that has arisen as an unintended consequence of the COVID-19 pandemic as workers, particularly young workers, are re-evaluating their professional priorities and options.
Reading
An article on the recent phenomenon of workers currently quitting their jobs.
Open
Listening
YouTube video about the phenomenon of the Great Resignation
Writing
What is your opinion on why more workers are quitting their jobs in the US? Which of these reasons would make you consider quitting your own job?