Learn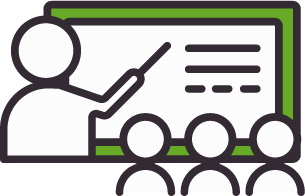 #

TED Talks
#

Science
#

Psychology
#

Mind
#

Everyday life
#

Emotions
#

Science and Technology
#

Pure entertainment
It is amazing how scents can bring back memories, and that is what this assignment is all about. Enjoy learning about the connection between our sense of smell and our memory.
Reading
Read about why smells can often trigger memories.
Open
Listening
This TED Talk is all about why we should better appreciate our sense of smell.
Writing
Write about a few scents that trigger memories for you. What are some of your favorite scents?