Learn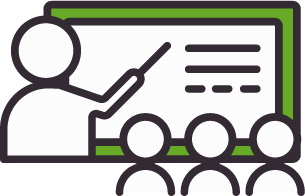 #

Business and Economics
#

Business
#

Entrepreneurship
Activate subtitles if required on the listening activity. The writing task may be completed independently, however, may be helped by completing the reading task first.
Reading
How to Deliver the Perfect Business Pitch: 8 Tips Inspired by 'Shark Tank'

Open
Listening
Dragons fight over jaw-dropping multi-million pound business | Dragons' Den - BBC

Writing
Do you get nervous when public speaking? What approaches can you use to deal with pre-pitch nerves?