Learn

Pablo Picasso: A Revolutionist in Art
by Keri Lee van Zyl - July 1, 2021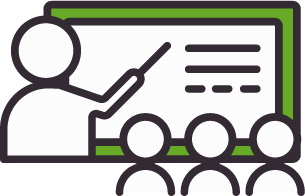 #

Biographies
#

Arts
#

History, Culture, and the Arts
Although known primarily for his artwork, Pablo Picasso was also a sculptor, ceramicist, costume designer and set designer. Get a glimpse into the life of this child prodigy.
Reading
This biography of Pablo Picasso reveals how his talent was noticed at a young age by his father, and encouraged.
Open
Listening
Here are some fascinating facts that you may not have known about Picasso!
Writing
"Art is a lie that makes us realize the truth." - Pablo Picasso
Do you agree with this quote? Explain. What does art mean to you?