Learn

Ocean Exploration
by Ellen - March 18, 2019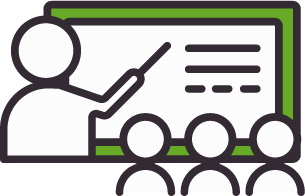 #

Natural world
#

Science and Technology
#

Earth
#

Fish
#

Ocean
#

People
#

Science
#

World
Learn about what we know and don't know about the ocean regarding the depth, as well as the creatures within.
Reading
Learn about how much of the ocean has been explored by humans.
Open
Listening
Take a look at the depth of the ocean in the world, and what we may not know about life down under.
Writing
What interests you most about the ocean? What terrifies you most? Respond in 1-2 paragraphs.