Learn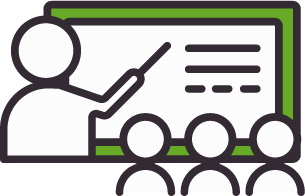 #

Science and Technology
#

History, Culture, and the Arts
#

Architecture
#

Arts
#

History
#

World
Learn about some of the most incredible architects in history, as well as some of their most famous work.
Reading
Read about some of the most iconic modern architects.
Open
Listening
This video explores some of the most inspiring architects throughout history. This video is fast, so you may want to listen to it a few times.
Writing
What has been the most beautiful building you have seen? What did you like most about this building? Who was the architect?