Learn

How to change someone's mind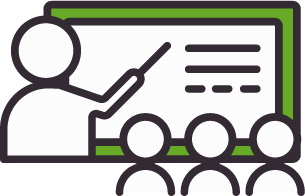 #

Philosophy and Spirituality
#

Friendship
#

Philosophy
Choose one writing option. Each option relates to a different element of homework (reading or listening).
Reading
How To Change Someone's Mind: Become a Friend, Not a Foe

Open
Listening
3 Simple Ideas That Are Changing My Life

Writing
A) What have you learned over the past 12 months?
OR
B) How do you change someone's mind? Give an example.