Learn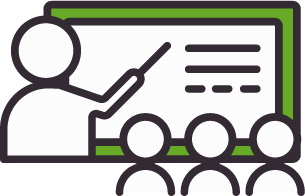 #

History, Culture, and the Arts
#

Philosophy and Spirituality
#

Culture
#

Holidays
#

Religion
#

Traditions
#

World
Learn about some holidays and traditions that people throughout the world celebrate, including some that you may have never heard of.
Reading
This article is about some of the most celebrated holidays around the world, related to both religion and/or culture.
Open
Listening
Discover some interesting traditions that are still practiced today in various places throughout the world.
Writing
What holidays and traditions are commonly practiced where you are from? Which is your favorite? Why?