Learn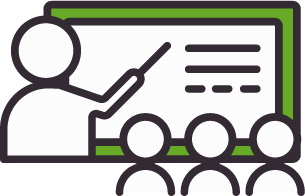 #

Sports
#

Adventure and Fantasy
#

Adventure
#

Extreme sports
#

United States
#

World
Enjoy this assignment about extreme sports!
Reading
Reading about filming the documentary "Free Solo" in Yosemite National Park, California, United States.
Open
Listening
This video explores the top 10 extreme sports around the world.
Writing
What extreme sport do you find most interesting and would possibly consider trying? Is there one that you would absolutely not want to try? Explain your response in a 1-2 paragraphs.