Learn

EURO 2020: Is it "coming home"?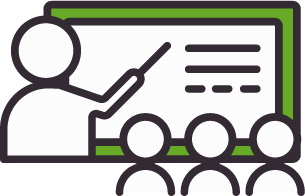 #

Sports
#

Lifestyle
#

Football
France and England enter the tournament as favourites, but who will win?
Reading
Euro 2020: The dark horses who could emulate Greece

Open
Listening
Three Lions (Football's Coming Home) (Official Video)

MY EURO 2020 PREDICTIONS

Writing
Who do you predict will win Euro 2020?
Or
Who do you think will win Copa América?
Justify your response(s)