Foreign language acquisition with a

natural methodology
Meet the Natural teachers
All our teachers are university-educated, native speakers of the language they teach and undergo rigorous training in the Natural methodology. Find out more about them:
Meet the Natural teachers
All our teachers are university-educated, native speakers of the language they teach and undergo rigorous training in the Natural methodology. Find out more about them:
Want to know your English level?
Take our free test!
Test your reading and listening skills in English. After the test, you will be able to have a free level assessment of your writing and speaking with a native teacher. The English placement test is the first step in your journey towards mastering a new language!
Testimonials
Bia is a lot more fluent at communicating. I can see she is now much more relaxed about making mistakes and is more ambitious with the language, and this is something that we hadn't seen before in the course she used to take. The results we have seen at Natural Language are therefore very positive.
— Flávia | Parent of Natural Kids student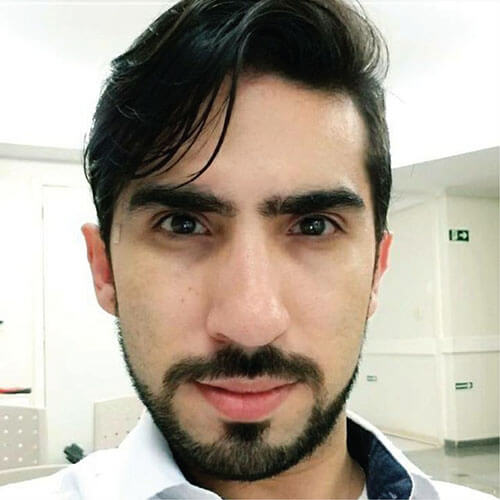 I was very positively surprised by Natural English's virtual classes. I had a lot of reservations about distance learning, but they managed to prove me wrong. I was also very pleased with teacher Dorothy's classes. As well as having a great teaching style, she is very patient.
— Eduardo Martins Chixaro | Natural English student
I took this course after it was recommended by a British friend. I have been studying for a month and it is really good. I highly recommend it to everyone. The teachers are very responsible and guide learning throughout the class. After the class there are reading, listening, and writing assignments. I wholeheartedly recommend my teacher.
— Carina Wang | Natural English student
I heard about the Natural Language Institute on Instagram, so I decided to participate in the Natural Group Classes, which were really dynamic and useful. They helped me a lot in improving my language skills. So I can say it was a very good experience and I recommend participating in these classes, you won't regret it.
— María Belén Medina | Participant of the Natural Group Classes
These classes provide a structure that forces me to try harder at speaking and listening, and I´ve already noticed a huge difference in my ability to communicate outside of class. The staff are also very kind and accomodating, so I always feel welcome and never have trouble re-scheduling when something comes up. If anyone is considering taking classes here, I would absolutely recommend trying it out!
— Meaghan Katz | Natural Portuguese Student
Natural Language Institute is a language school that differs from others because communication in the language one studies is naturally encouraged. My daughters have studied there for a year and six months, and their progress and ease with the language is obvious. Natural Language has the qualities necessary for those who really want to communicate because the native teachers of each language taught there make it possible for us to speak and understand in the same way we learn our own native language.
— Maria Amorim | English student's mother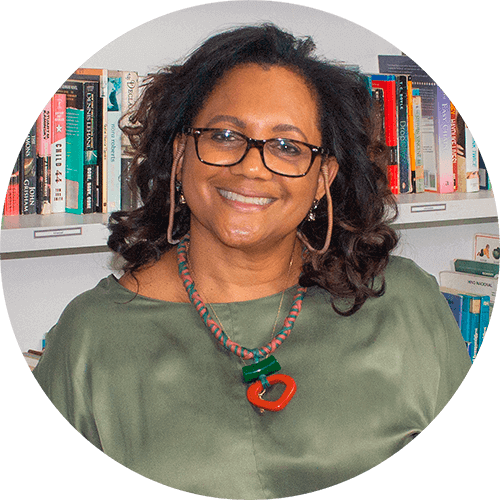 Learning a language isn't only to know it by its words, contents and grammar. Studying a language is about inserting oneself in the culture and habits of a people, to absorb it and to feel a part of its history. At the Institute, the teaching infrastructure stands out and one observes the effort toward continued improvement through new technologies, such as the student's platform, and other innovations.
— Antoinette Blackman | English and Spanish student
The course is very interesting. Native teachers, small groups and technological aids make for a solid learning experience. In addition, the flexibility of the course allows it to be directed to the interests and needs of the student, be it for continued education, travel, business or other areas.
— Ricardo Pontes | English and Spanish student
Master a language the Natural way
Practice your reading
Articles, news, blog posts, and other varied content written by native speakers. Read content that is relevant and appropriate for you and make your learning much more effective and enjoyable.
Practice your listening
Enjoy authentic materials such as music, videos, movies, and series without subtitles. This content reveals how the language is used by natives and will challenge and improve your listening skills through a natural acquisition process. Start right here!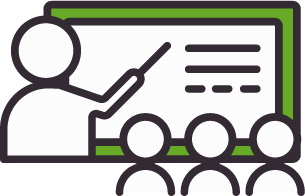 Custom homework assignments
For each Natural Language Institute class, you will receive a customized homework assignment with reading, listening, and writing content, allowing you to immerse yourself in your new language on your own time. All homework is custom-made or assigned according to your level, interests, and learning objectives.